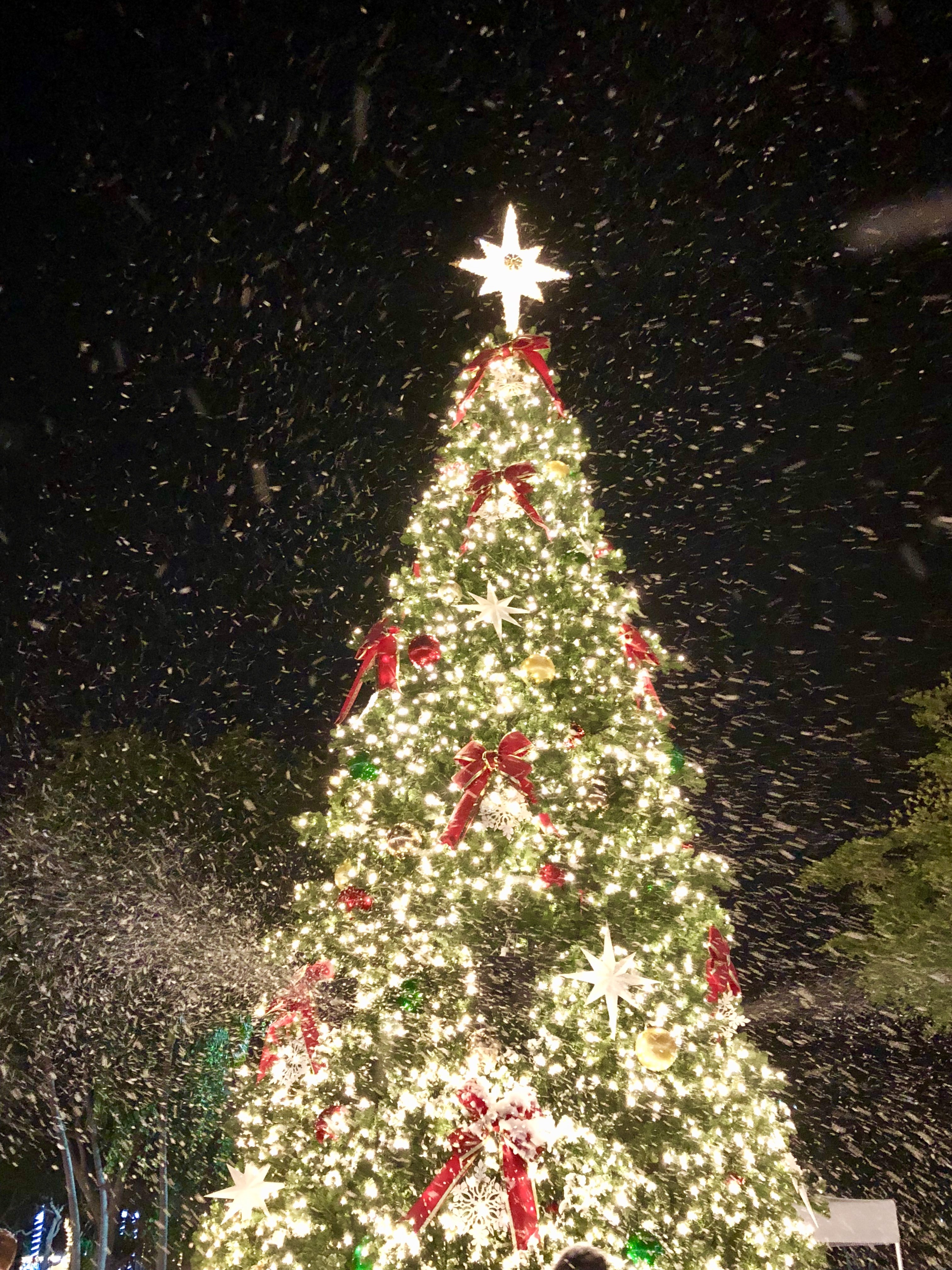 Christmas Extravaganza at The Village Shops!
Dates:
Saturday, December 22 | 5 p.m. to 8 p.m.
Sunday, December 23 | 3 p.m. to 5 p.m.
Monday, December 24 | 2 p.m. to 5 p.m.
Join The Village Shops this weekend for a Christmas Extravaganza! This Saturday, Sunday, and Monday, Naples' North Pole is loading up on fun, festivities, and endless holiday entertainment. Surrounded by over 100,000 lights, Naples' tallest Christmas tree, friends, and family, you'll be sure to get in the Christmas spirit just in time for the big day!
A Santa send off is coming soon. Santa and Mrs. Claus will be around all weekend long visiting with families before heading back to the North Pole. Take complimentary print and email photos with Santa and read stories with Mrs. Claus.
The Naples Dickens Carolers will be joyfully bringing the sounds of the season to The Village Shops. Dressed in elegant Victorian costumes, the capella vocal quartet will "WOW" the audience as they sing in unison. Make a request and sing along, because the best way to spread Christmas cheer is singing loud for all to hear.
There will also be visits from the furry and reptile friends fromKowiachobee Animal Preserve. The friendly animals will be interacting and taking photos with guests throughout the weekend.
On Christmas Eve, look out for a special appearance from Kowiacbobee's beloved Bengal Tiger, Sabeena. Spot Sabeena on the south side of The Village Shops in front of Mondo Uomo.
The entertainment continues…Receive your very own festive face painting and balloon art. The balloon twisters and face painters will be located on both the north and south side of The Village Shops.
Stick around each evening and watch as The Village Shops turns into a Winter Wonderland right before your eyes. The beautifully illuminated Christmas tree will be covered in snowflakes during the much anticipated snow shows. The snow show will begin at 7pm on Saturday, December 22ndand at 4pm on Sunday and Monday, December 23rdand 24th.
There are only 5 shopping days left until Christmas!! Visit your favorite retailers to finish shopping for everyone on your list!