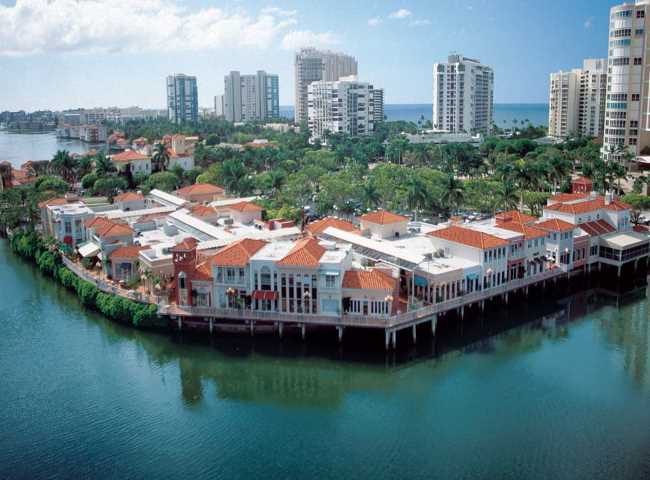 IMPORTANT RESTAURANT UPDATE AT THE VILLAGE SHOPS!
The news is spreading fast! Governor DeSantis has suspended all on-site dining services in Florida. On the bright side, all Village Shops restaurants are permitted to continue serving the public through curbside pick-up, delivery, and to go orders.
In order to quickly and safely accommodate these services, several of the restaurants have cultivated revised menus for all orders. The restaurants are also striving to make this process as easy as possible for customers by creating designated pick-up locations when on property. Be on the lookout for specified signage for each restaurant with their logos and telephone numbers pointing out the parking location for curbside pick-up services.
To contact the restaurants directly for meal ordering and for more information on menus, hours, pick-ups, etc., view the below information and visit the following restaurant links.