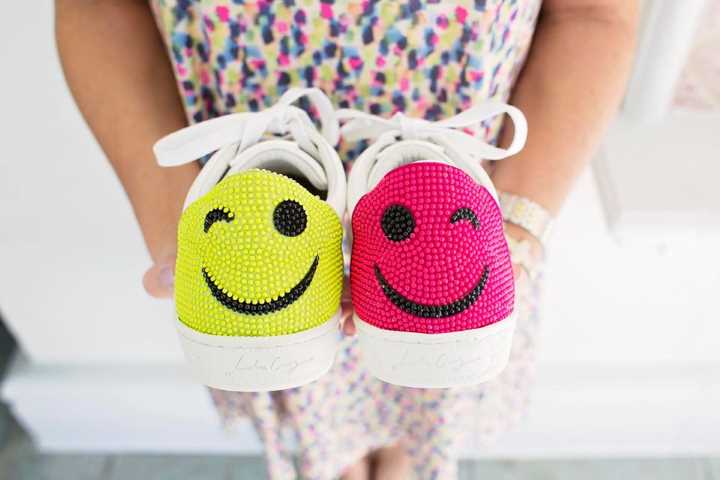 Shop Fashionable Footwear from Home with Pratt's Shoe Salon!
On Tuesday, April 7th, Pratt's Shoe Salon celebrated 45 years of pampering the local community with the finest collections of shoes, handbags, and unique clothing. Since 1975, Pratt's has embraced variety in fashion, offering an array of shoe styles, colors, patterns, and textures, all with trendiness and comfort in mind. There is a shoe for every occasion, workday to weekend to night on the town…or even just roaming around the house.
Pratt's Shoe Salon cannot wait to reconnect with all their favorite customers in store, but until then, Pratt's has an irresistible array of merchandise just waiting to be discovered on their website. Shop all of your favorite styles, colors, and textures from top-notch designers including Sam Edelman, Kate Spade, Dolce Vita, VANELi, Vince Camuto, and many more.
Pop open your computer and begin your virtual shopping experience with Pratt's Shoe Salon. First visit the Pratt's website at https://www.prattsshoesalon.com for a full listing of available styles. Browse the countless pages of shoes, handbags, clothing, and accessories. Select your favorite styles and email [email protected] for all purchase inquiries. Pratt's is also posting to their Facebook and Instagram daily with all the latest styles. Be sure to give those pages a follow and keep your footwear fabulous with Pratt's Shoe Salon!