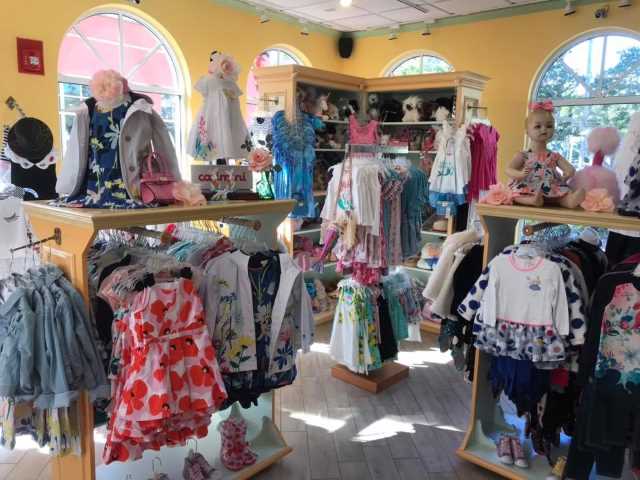 Shop Stylish Summer Merchandise For The Kids at All About April!
With the slight shift to colder weather over the past couple of days, summer sunshine is on the mind! Soon Naples residents will be back to full summer mode lounging on the beach, splashing in the north fountains, shopping for the perfect summer sundresses, and enjoying a sunset while waterfront dining.
In preparation for summer vacations and play dates, now is the time to stock up on the stylish summer merchandise for the little ones that just hit the shelves in All About April. The upscale children's boutique has everything your newborn to early teen needs to take on summer with comfort and couture in mind.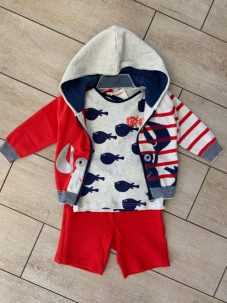 This summer there are two standout brands carrying all the fashionable must-haves: Catimini and Haven Girl!
The Catimini brand is focused on creativity offering very unique children's fashion. In a quirky and playful style, Catimini expresses itself with its popular and diverse creations.
Its rich imagination creates a sparkle in the eyes of children. What truly makes Catimini a standout brand is the beautiful and colorful materials, neat finishes, and attention to detail, recognized throughout the world.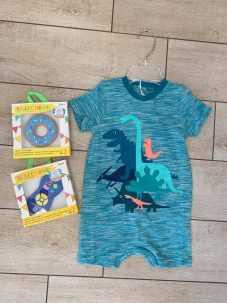 Haven Girl is the other All About April favorite to keep all the little girls stylin'. Haven Girl creates each piece of clothing to be unique, just like the child that wears it.
Shop the Haven Girl racks in All About April and see an ongoing selection of fun, playful, and sparkly clothing, all which are hand-embellished. Most importantly, the Haven Girl brand combines quality, functionality, and fashion to ensure your little one is ready for any activity the summer has to offer!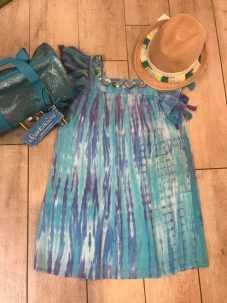 All About April is located on the north side of The Village Shops in suite 508. For questions about the summer selection, call the shop at 239-430-0444.