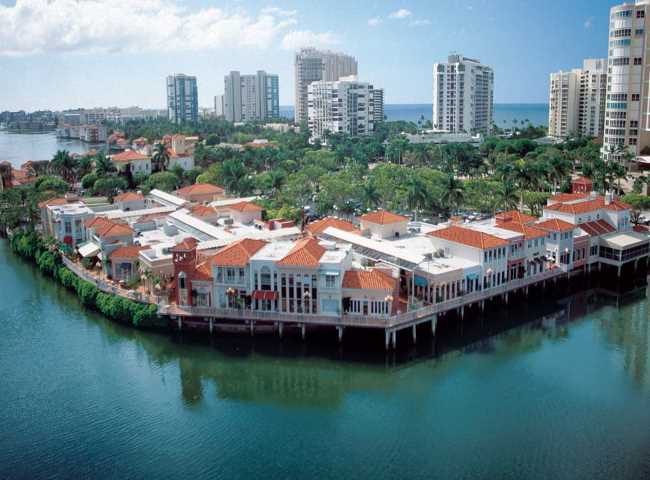 Support The Village Shops Spas and Salons Through Gift Card Purchases!
It is no secret that salons and spas will be two of the most frequented businesses as soon as the Stay-at-Home Order is lifted. Right about now, nothing sounds quite as glamorous as root touchups, facials, massages, botox, and the many other services that have become part of our monthly routine. While the salons and spas at The Village Shops are currently closed, there is one key way to support these service industry businesses – gift card purchases. See below for more information on how to purchase gift cards from your favorite Village Shops spas and salons!
Elegant Style Salon has been a destination spot for those looking for an ultimate day of rest and relaxation. Elegant Style Salon is a high-end, full-service skin care salon. The salon offers high-tech, anti-aging facials, microdermabrasion, dermaplaning, permanent makeup, therapeutic massages, and several other skincare services. Show your support for Elegant Style Salon by purchasing a gift card to be used at a later time. Salon gift cards can be purchased by visiting https://giftup.app/place-order/4297c653-69c5-4996-ac1f-686d0d6dbe37?platform=Hosted.
Robert of Philadelphia has been providing top quality hair care, style, and service to The Village Shops since 1987. At Robert of Philadelphia, you are guaranteed to enjoy a luxe, upscale salon experience and atmosphere unmatched in Naples. The extraordinary stylists are kept up-to-date on all of the new techniques and styles in today's fast paced fashion industryproviding guests with the most cutting edge techniques, treatments, colors, and styles.When the Stay-at-Home Order is lifted, Robert of Philadephia knows one of the first orders of business is root touch up! Purchase a Robert of Philadelphia gift card now to use on your hair service later by visiting https://ropsalons.com/giftcard/.
Time 4 U Med Spa is a luxurious medical spa offering a number of advanced services including Botox Cosmetic, Dysport, dermal fillers, Kybella, Sculptra, silouette instalift threads, EMSCULPT and CoolSculpt body contouring, laser skin rejuvenation, laser hair removal, laser vein removal, IPL photofacial, Venus Viva RF microneedling, HydraFacial, medical-grade chemical peels, and sclerotherapy. Dr. Lisa Gulcher, owner and founder, has over 15 years of expertise in aesthetic medicine. When you schedule a consultation, Dr. Gulcher will create a personalized treatment plan that's right for your unique concerns and your budget. Purchase a gift card today to be used on a future service by emailing [email protected] calling the office at 239-810-4400.