Treat Dad to Lunch and Dinner for Father's Day!
It's almost Dad's Day so what do you say to giving the grill master the weekend off to celebrate? He will be happy to hang up his spatula for the weekend once he sees the seven Village restaurants to choose from and endless menu options of appetizers, entrées, sides, desserts, and cocktails.
With so many options, Dad will need some help deciding where to dine. View each Village restaurant menu from the below websites and make your reservation to spend Father's Day on the Bay! Dad won't just be feeling the love, but will also be basking in the Bay breezes from your table overlooking the water. Win, Win!
Just a friendly reminder…no Father's Day is complete without a tasty treat! Head over to Naples' only Ben & Jerry's after lunch or dinner for a delicious ice cream cone. With 30+ flavors options piled on a cup or cone or blended in a milkshake, Ben & Jerry's is the only way to top off an already spectacular day!
If your reservation is secured but you realized you still need to shop for a gift, The Village Shop retailers have you covered. Here is a Father's Day gift guide to make shopping for pop a total breeze. http://www.venetianvillage.com/shop-for-pop-at-the-village-shops-this-fathers-day/. Look no further than The Village Shops for all your Father's Day plans and presents.
Bayside Seafood Grill & Bar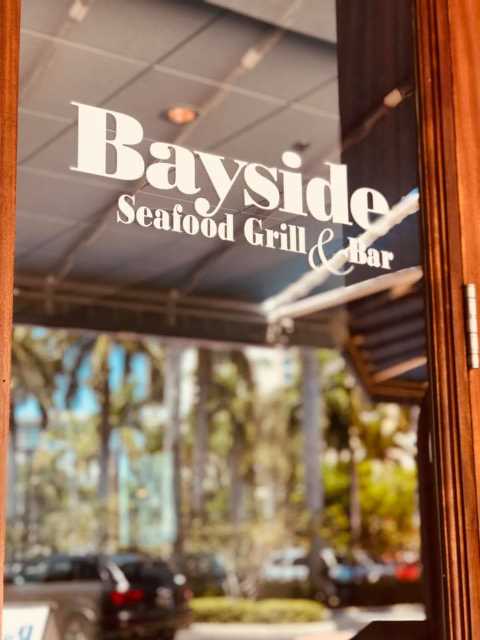 Fish Restaurant
Le Petit French Café
MiraMare Ristorante
M Waterfront Grille
The Village Pub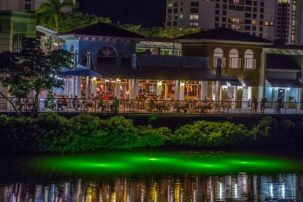 T-Michaels Steak & Lobster
Ben & Jerry's